Welcome to Conservative Brew!
I'm Dave Peltier, Founder/CEO.
As you will soon find out, I enjoy not only poking fun at liberal positions and ideologies, I also like to draw attention to the wisdom of Conservative thought.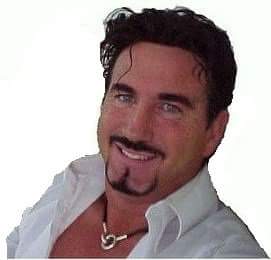 I firmly embrace essential conservative values which I prioritize God>Family>Country.  These essential values drive the virtues of love, common sense, a sense of justice, temperance and the courage to live by them.
With this venture we'll not only be highlighting current events, we'll also be recognizing time tested truths as they relate to the Bible, political discussion and life in general.  The conversations, debates, wisecracks and banter are not meant to hurt our liberal friends, they are meant educate, entertain and bring together our conservative family.  Ultimately, we realize people will find offense with our content and because we have little regard for the notion of political correctness we hope these people see their folly and search for a new organization and leadership.
Conservative Brew provides this venue.