Is Coffee Tasting the New Wine?
For all the sophisticated aspects in wine tasting, coffee tasting can rival many of them. In fact while wine only has 200 aromatic flavor compounds, coffee has over 1500. That is a large difference offering significantly more complexity. Yet academically, there are many similarities. Both wine and coffee are agricultural products which are influenced by ingredients, soil, climate, altitude, and  farming, harvesting, and production procedures.
A Tool for Understanding Coffee's Flavors and Aromas
Learn More about Coffee Flavors and Aromas here:
WORLD COFFEE RESEARCH SENSORY LEXICON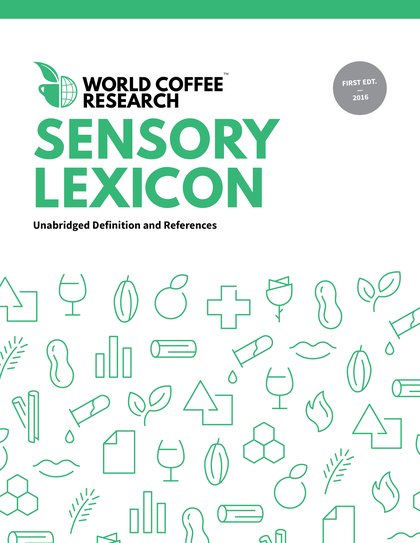 The largest collaborative research project on coffee's flavors and aromas ever done. The lexicon is available free to all for downloading and printing of personal-use copies.
What is the Coffee Taster's Flavor Wheel?
Originally published in 1995, the Coffee Taster's Flavor Wheel has been the industry standard for over two decades. In 2016, this valuable resource was updated in collaboration with World Coffee Research (WCR). The foundation of this work, the World Coffee Research Sensory Lexicon, is the product of dozens of professional sensory panelists, scientists, coffee buyers, and roasting companies collaborating via WCR and SCAA. This is the largest and most collaborative piece of research on coffee flavor ever completed, inspiring a new set of vocabulary for industry professionals.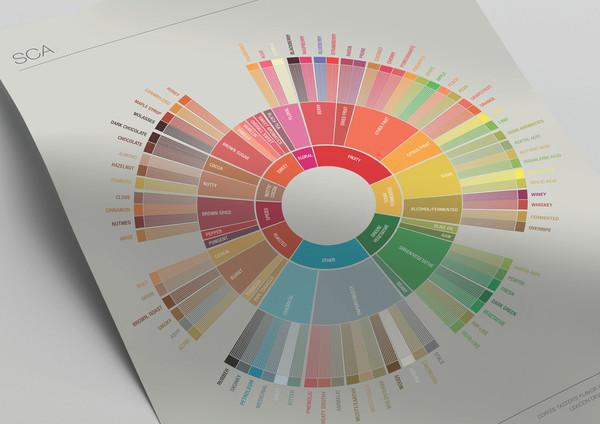 The Coffee Taster's Flavor Wheel can be purchased in the Specialty Coffee Association of America (SCAA) Store. Click here to get your poster today!
Digital files of the Coffee Taster's Flavor Wheel are now available in Chinese (Simplified & Traditional), Korean, Portuguese, and Spanish languages at the new and improved SCAA Store! Posters will debut at the SCAA Expo in Atlanta, GA and will be available online after the event.
To get your digital version of the Coffee Taster's Flavor Wheel, please click here.
Conservative Brew – Presidential Roast
We believe that you will agree that our Presidential Roast is the the Best Coffee in the World! We source the worlds best beans and then utilize expert roasting techniques to maximize the flavors and aromas of this roast.  It is never the same, as most of the time we can only get very limited access to these most exquisite coffee beans.